Maryland General Assembly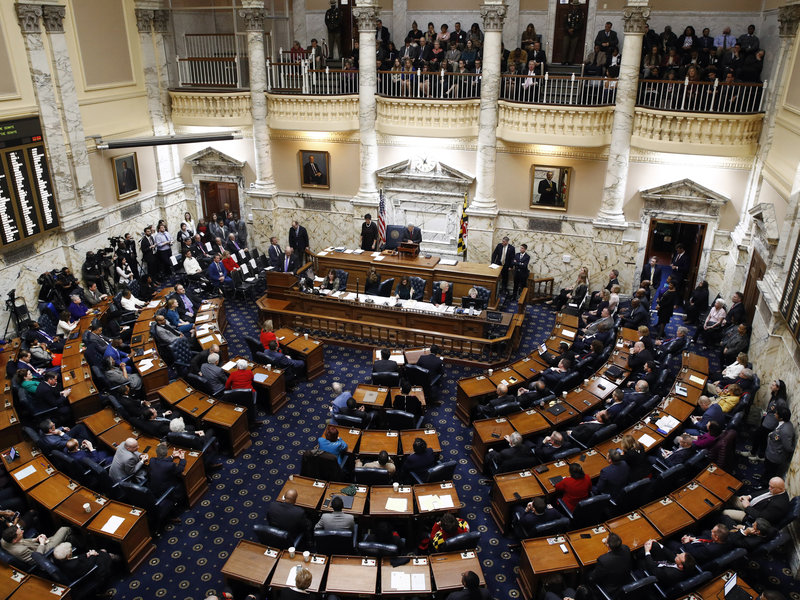 Originally representing all of Maryland's 11th District, Dana now represents District 11B, serving the people of Baltimore County in the Maryland General Assembly. First elected to the House in 2006, Dana became Vice-Chair of the Environment and Transportation Committee in 2015. He is currently Chair of the Environment Subcommittee. 
Since 2013, Dana has served as co-chair of the Financial Education and Capability Commission.
Dana has represented the House of Delegates on the Maryland Commission on Climate Change since 2015. His concern for the problems caused by climate change long pre-dates his service as a legislator.
In 2019, Delegate Stein was appointed by House Speaker Mike Busch to serve as one of three legislators on the Chesapeake Bay Commission.
Community Projects

Dana Stein is the Executive Director and Founder of Civic Works, a nationally recognized "urban Peace Corps" in Baltimore City that transforms the lives of young adults through community service. Participants rehab homes, build parks and gardens, tutor and mentor students, make improvements in the homes of senior citizens, and grow fresh produce on an urban farm. Civic Works also operates a high school in Baltimore City. Civic Works is based in the historic Clifton Mansion.
Education and Career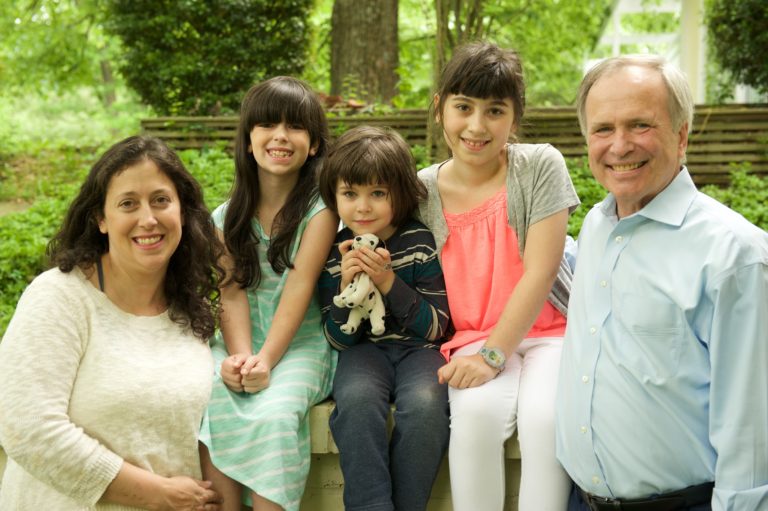 Prior to establishing Civic Works, Dana practiced law for several years at Squire, Sanders & Dempsey in Washington, D.C. He has a B.A. in government from Harvard College, a law degree from Columbia Law School, and a Masters in Public Affairs from Princeton University.
Dana is the author of the novel Fire in the Wind (2010), which imagines a future in which significant climate change has occurred.
Dana lives in Pikesville with his wife Margaret and their three children.