H. Allen Lipsitz Scholarship
Delegate Stein's Scholarship Committee is now accepting new and renewal applications for the 2022-2023 academic year–see links below.  To be eligible, you must attend a school in Maryland and live in District 11. Please verify your district before applying by going to www.mdelect.net. The Scholarship Committee will not consider any applications that are not from District 11 residents.
Delegate scholarship applications do not require FAFSA to be completed, but it is helpful. The deadline to submit FAFSA is March 1.
All new applications must be mailed and postmarked by March 31, 2022. Late applications will only be considered if there are remaining funds. Click the applicable button below to begin your application!
Renewal Applications: Applicants who received an award for prior or current school years should use the renewal form to ensure scholarship money for the upcoming year and may email the application per the instructions.
Previous undergraduate recipients should fill out the graduate school form (not renewal) if they advance to graduate school.
There is a limit of 5 years total on all scholarship awards.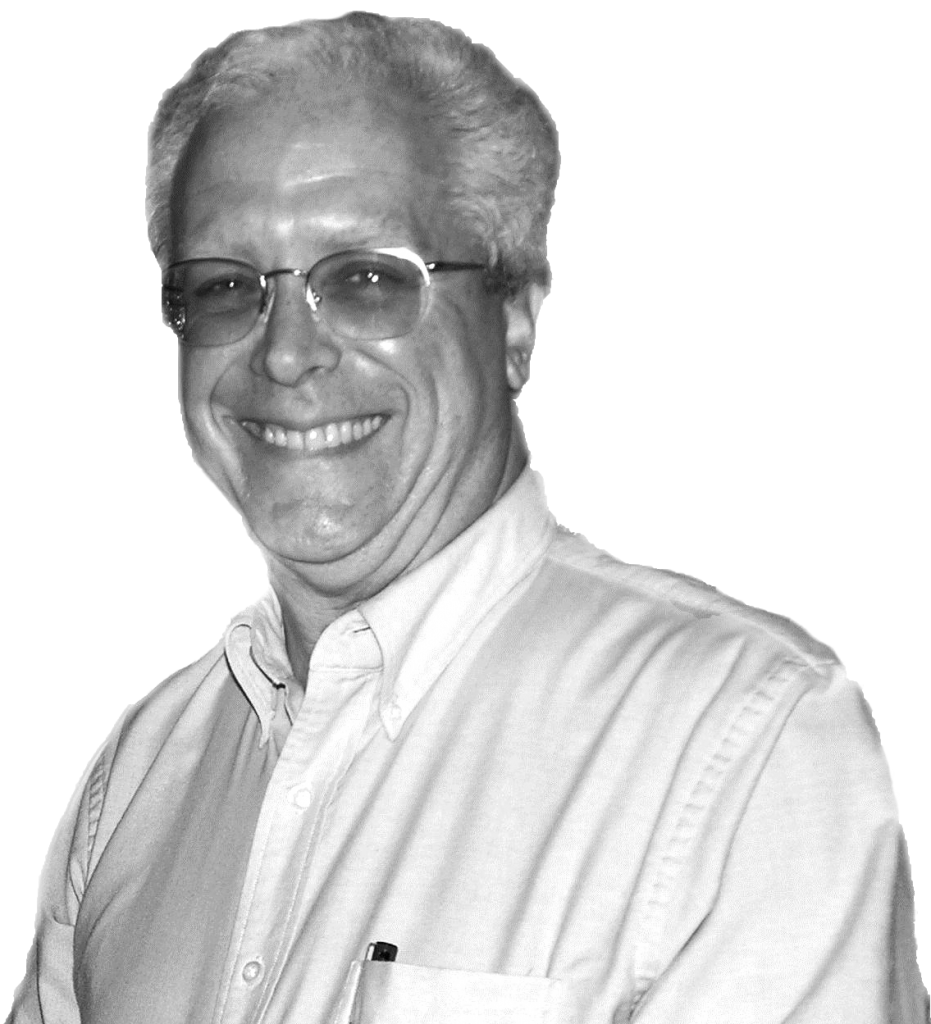 Out-of-State Exceptions
You may use this scholarship at an out-of-state school if your major is not available at any Maryland institution and if your delegate agrees. For additional information and a unique major application see the State Delegate Scholarship page on MHEC's website.
For additional information on state financial aid, visit MHEC's website.
About Mr. Lipsitz
H. Allan Lipsitz devoted his life to teaching and learning. Born in Baltimore, he was a 1959 City College graduate and earned a bachelor's degree in English from the University of Maryland, College Park in 1963. He also earned three master's degrees from the University of Maryland and the Johns Hopkins University for studies in English, education and liberal arts.
Mr. Lipsitz taught English at Milford Mill High School for 13 years, where he was respected and beloved by hundreds of students to whom he transmitted his deep love of literature, while teaching essential writing skills and critical thinking. He cared about his students as individuals and many remember him as their mentor. The class of 1971 dedicated its yearbook to him, in appreciation of his "enthusiasm, exciting new ideas, warmth and devotion. As translator of the mysteries of the English language to both willing and unwilling students, as Coordinator of the Fine Arts Program and Humanities course, and as class and yearbook advisor, Mr. Lipsitz devoted hours of his life to the Milford community."
He went on to work for 17 years as an academic advisor in continuing studies at Towson University, where he also started the Elderhostel program. Mr. Lipsitz then became the first director of adult education at Beth El Congregation in Baltimore, where he worked for 9 years until his death, designing award winning classes, programs and trips.
He instilled in others a love of lifelong learning that is his legacy.